\
UPDATES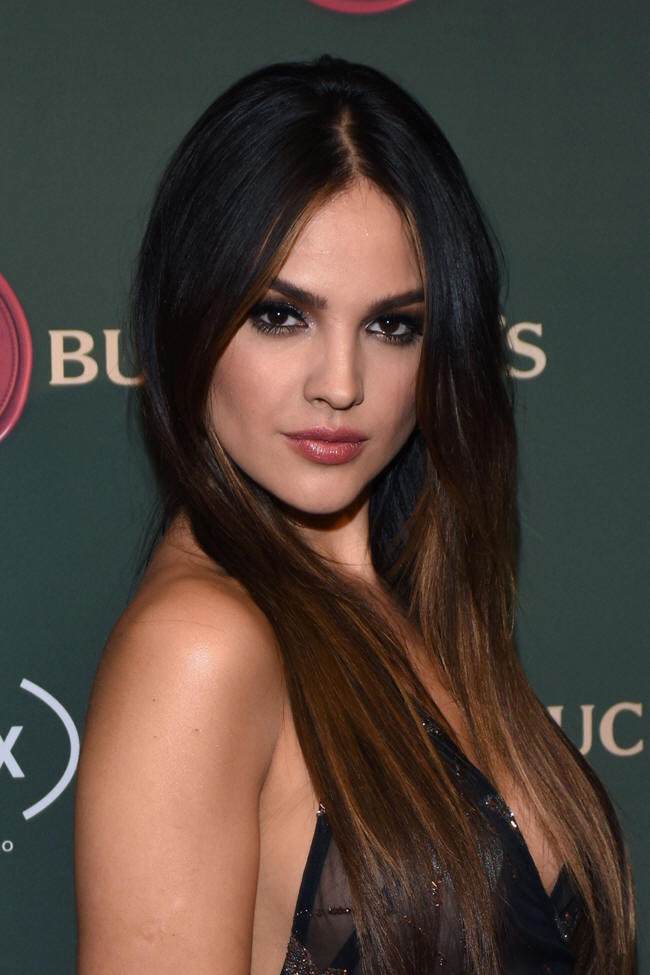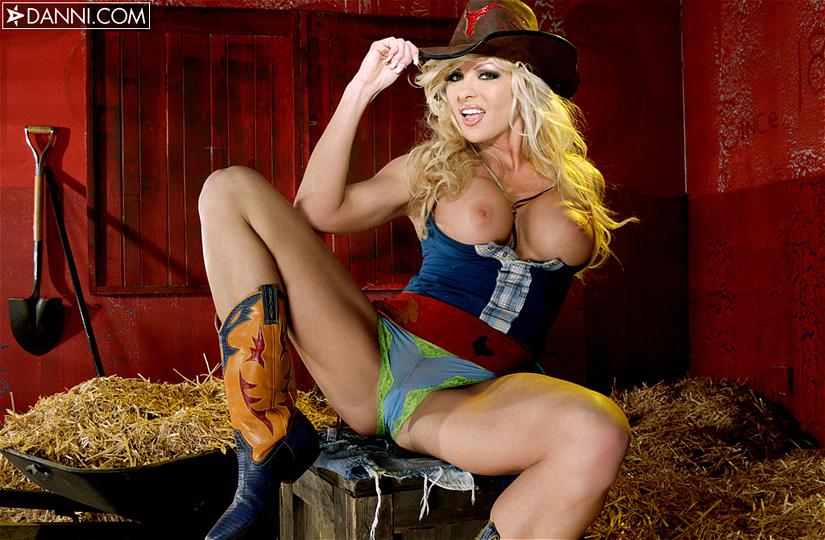 THALIA'S INK PLANS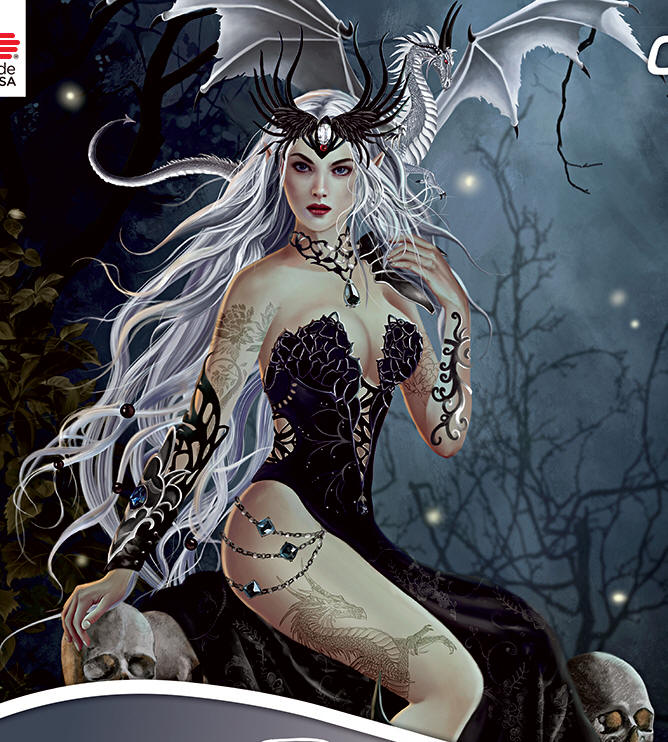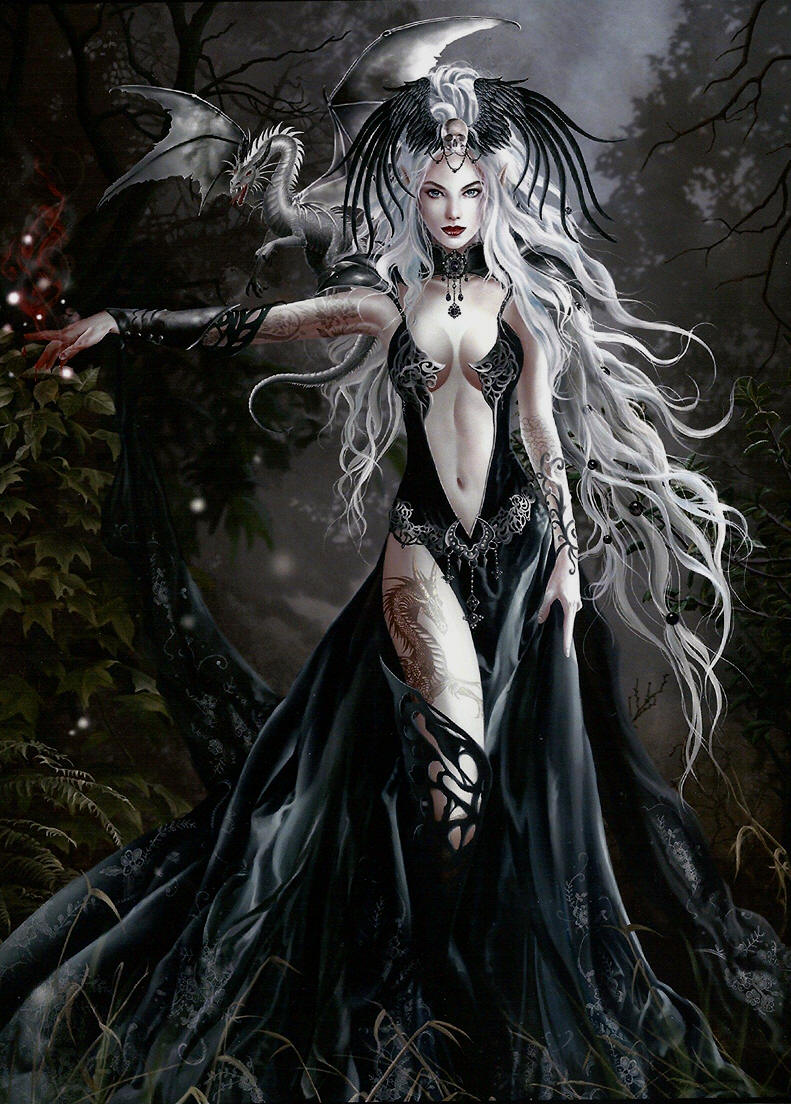 A FEW RECENT PICS I FOUND FROM A LIVE EVENT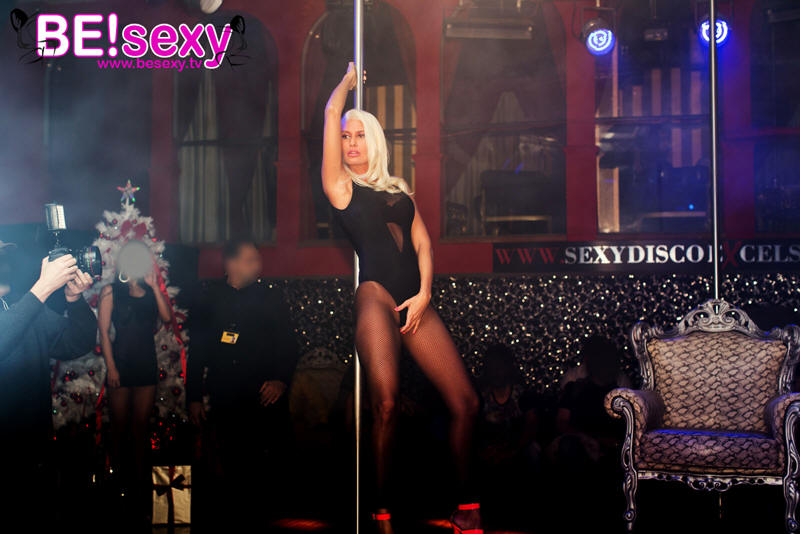 LOOKS LIKE REAL THALIA LIKES KIRSTIE GIRLS TOO :)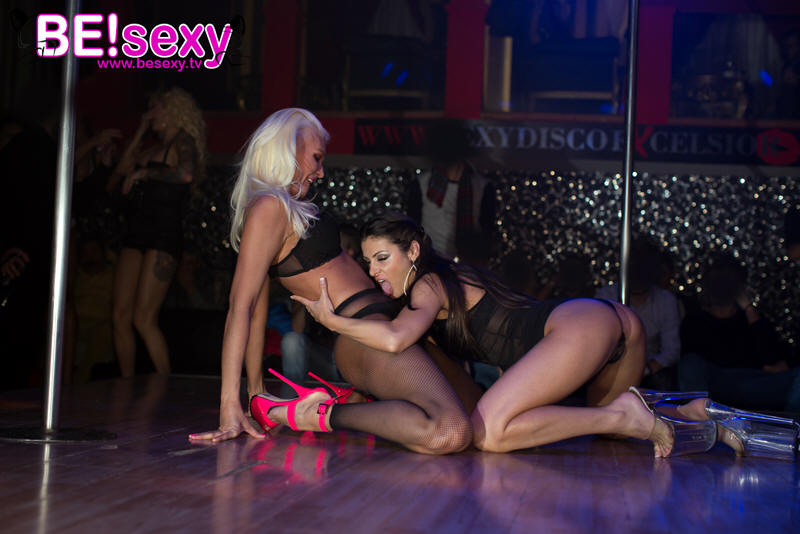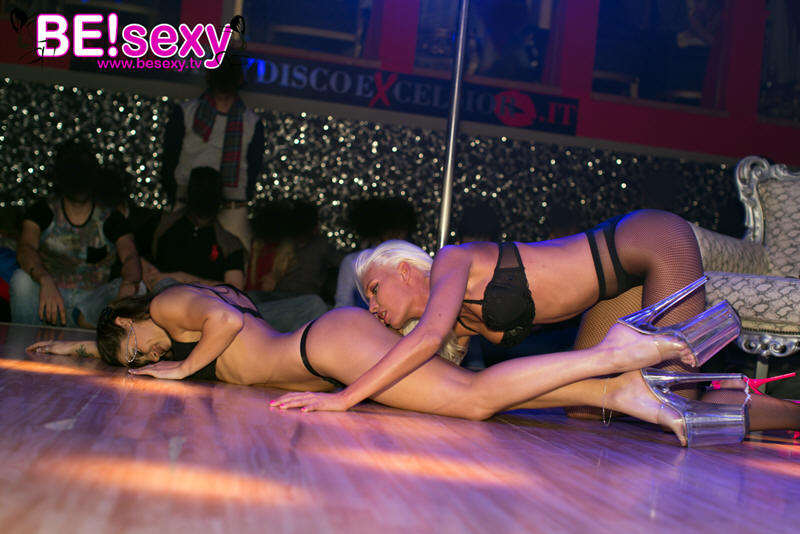 SHE EVEN HAS HER OWN FLAMES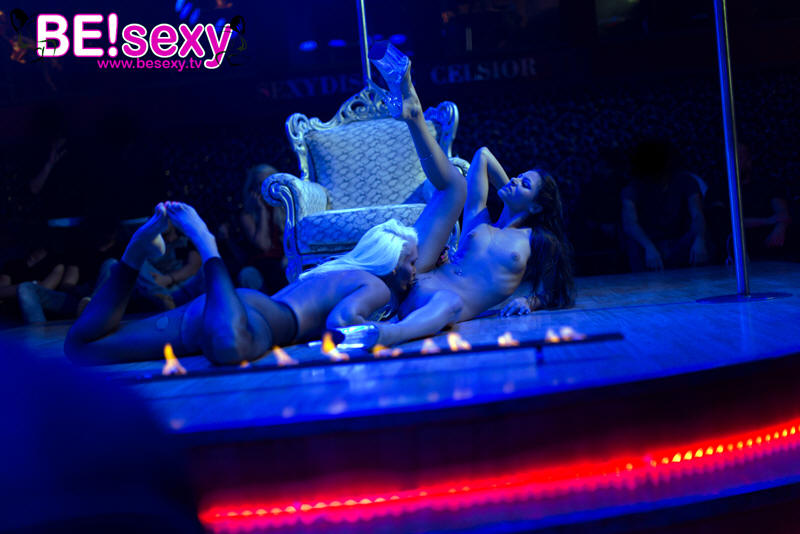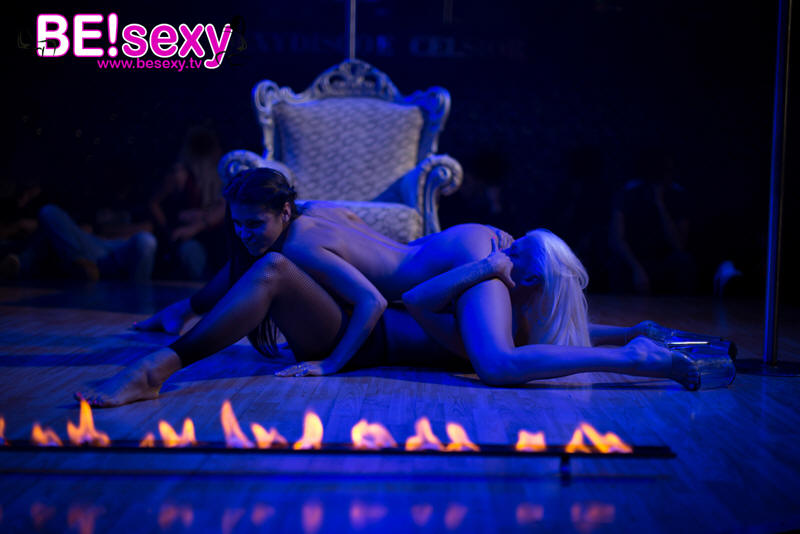 AND A COUPLE NEW GLAMOUR SHOTS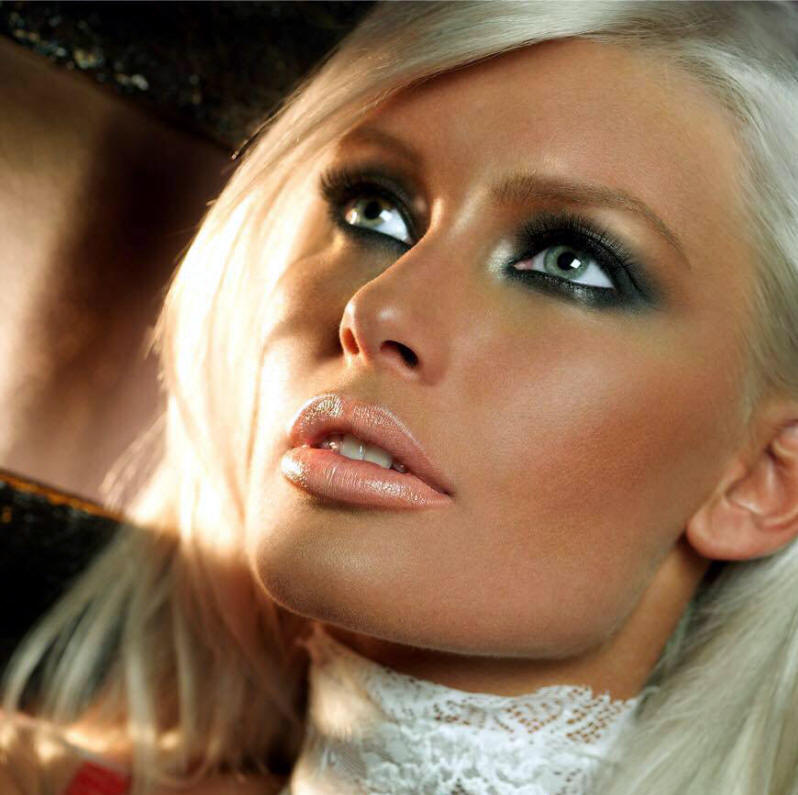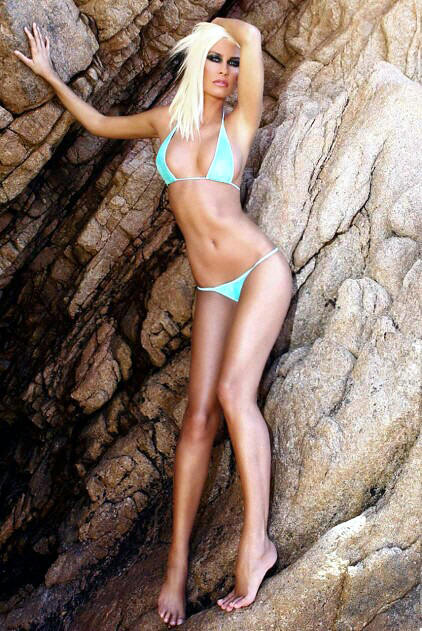 OFFICER PHIPPS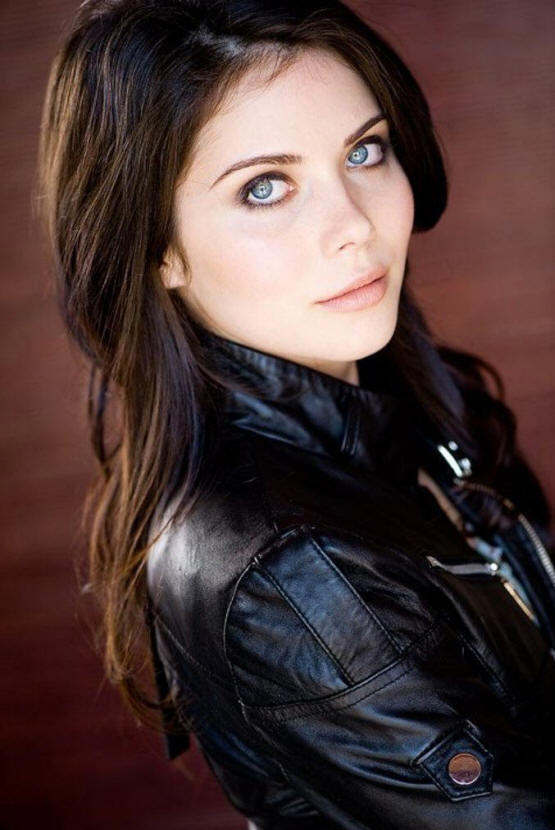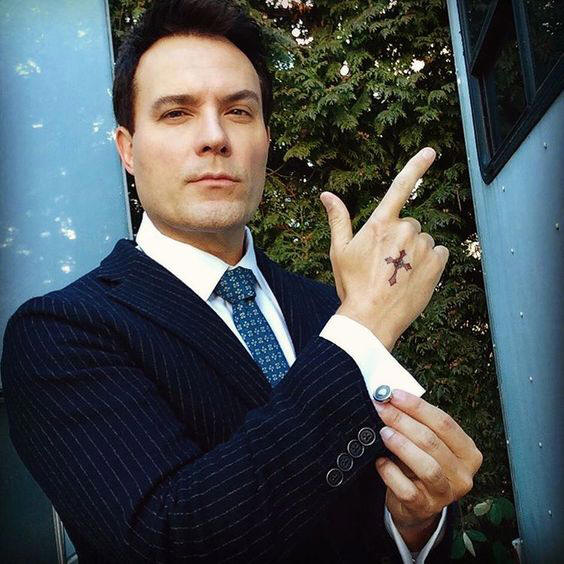 GOTHIC 3D THALIA AND FUTA PURGATORI HERE
THALIA'S MERCY FANTASY HERE
THALIA, VANITY AND MERCY HERE
ONE OF THE BETTER REAL ONES HERE - SURROGATE THALIA AND VANITY
ANOTHER REAL ONE HERE - WE'LL CALL THIS ONE THALIA AND CLARY
DELPHAE'S VISIONS OF THALIA EMBRACING HER 'DESTINY'
THALIA WATCHING 'THE BEAST'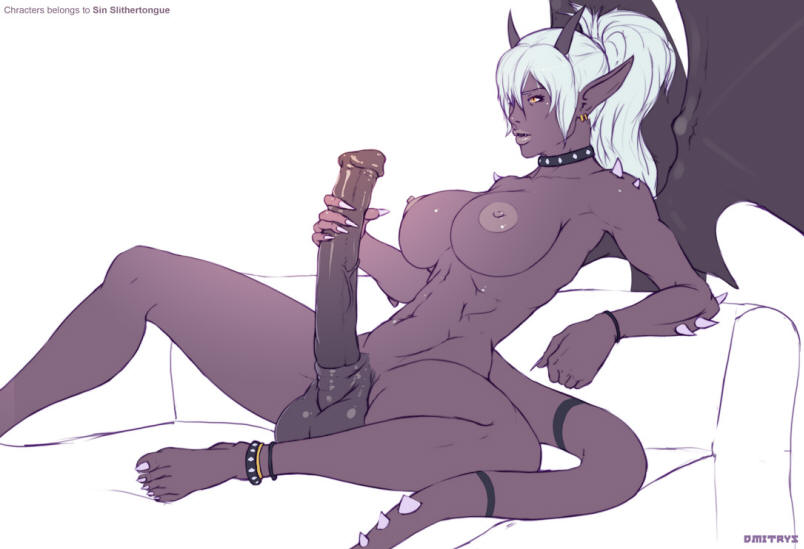 A FEW SELECT CHARACTERS MAY HAVE RECENTLY HAD THIS DREAM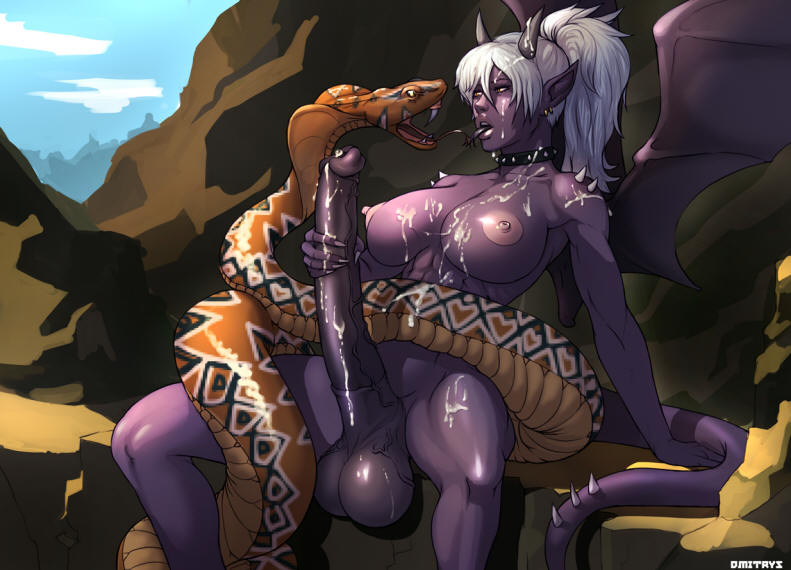 KENDALL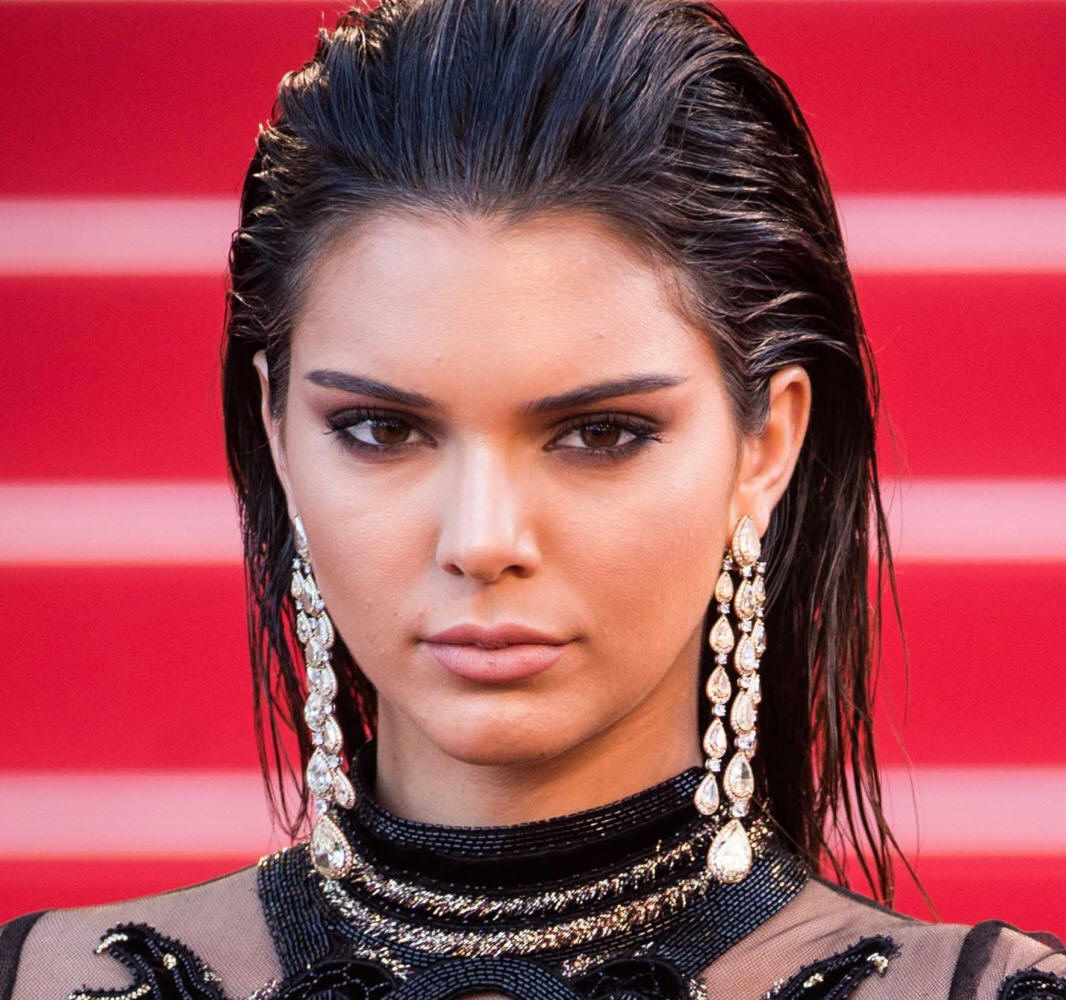 SHE'S 5'10 BTW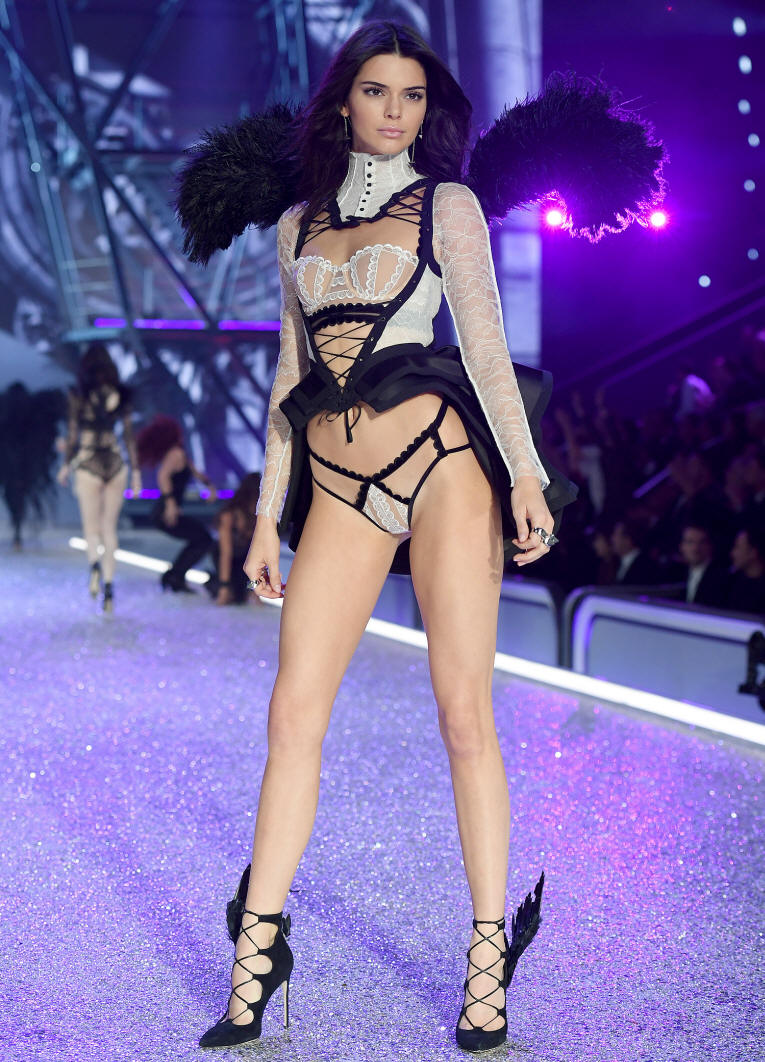 ATALANTA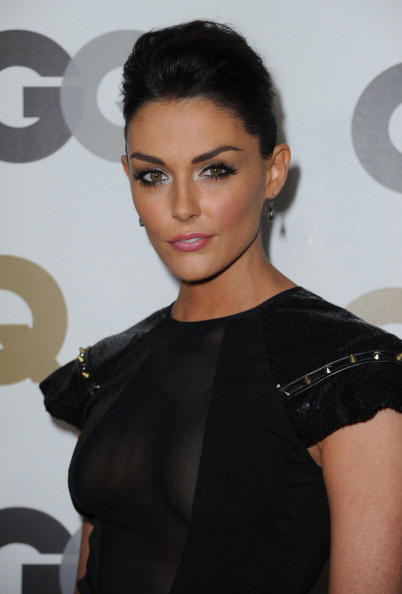 STARGIRL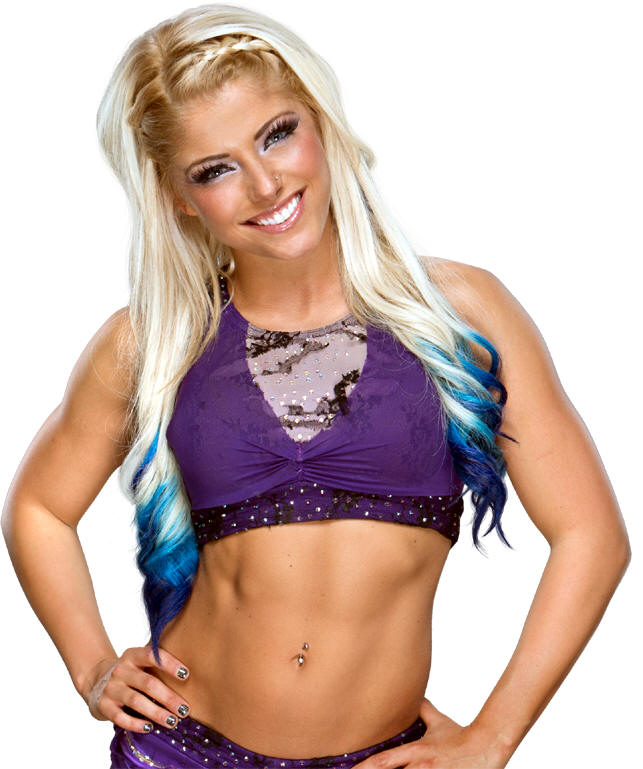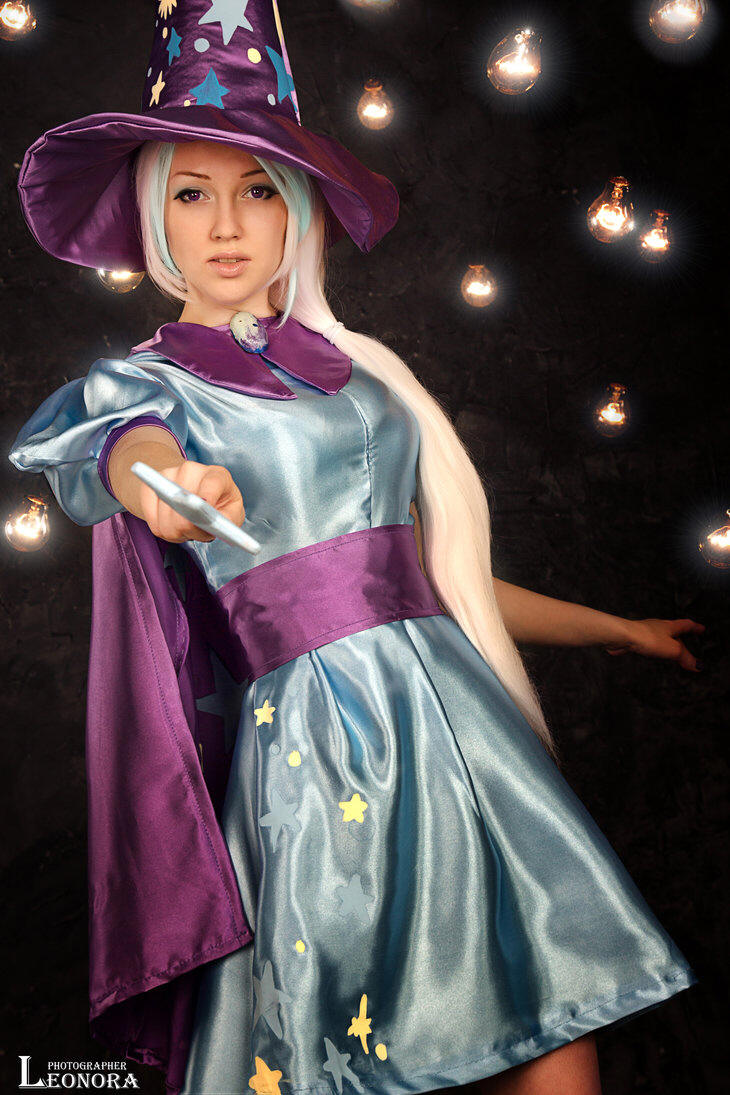 HILDE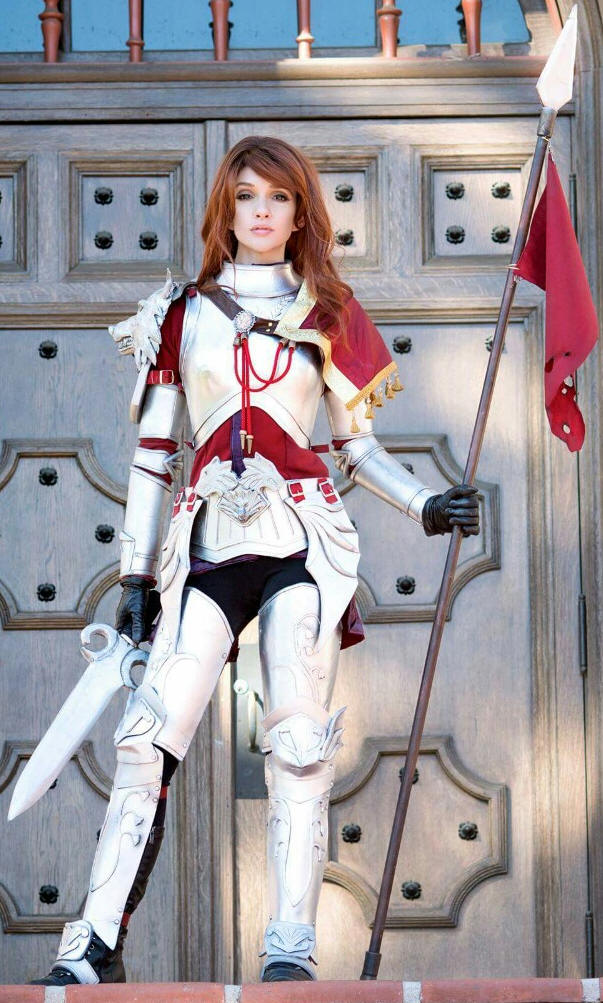 LONG LIVE THE FAIRY QUEEN!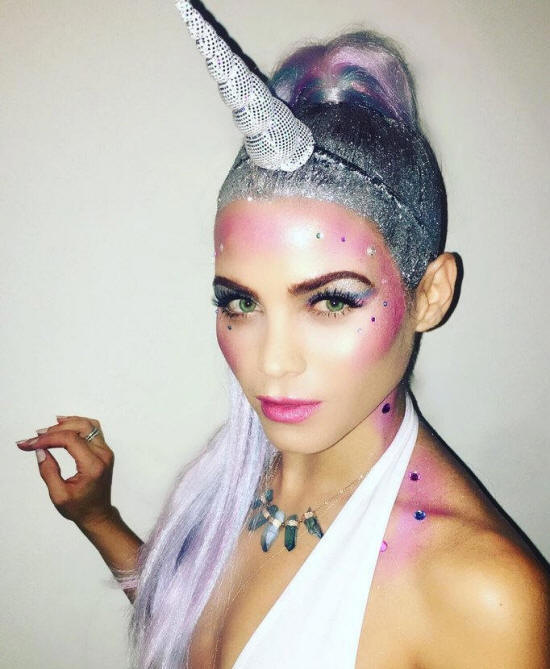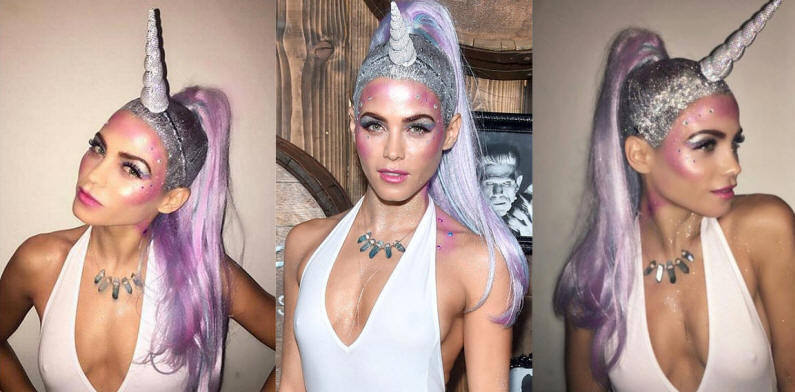 THALIA EXPOSING VANITY TO SOME DUTCH CULTURE HERE
JAWBREAKER VIDEO HERE - GUMBALL ACTION STARTS AROUND 13 AND 22 MINUTE MARKS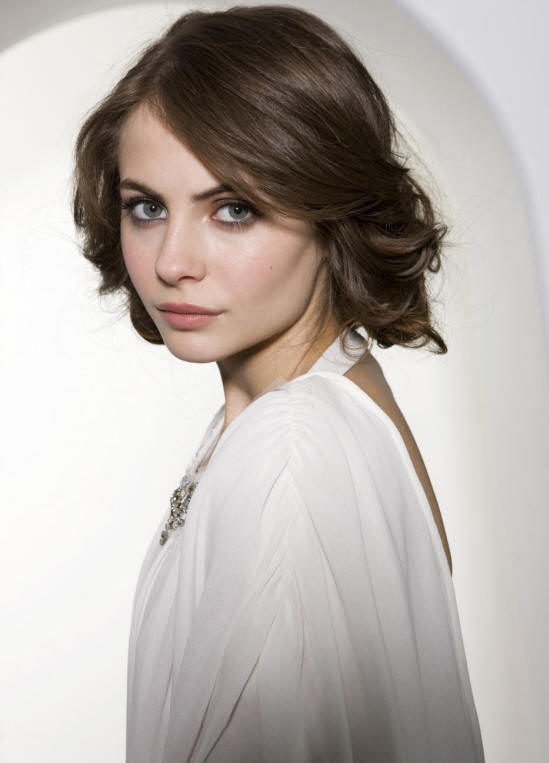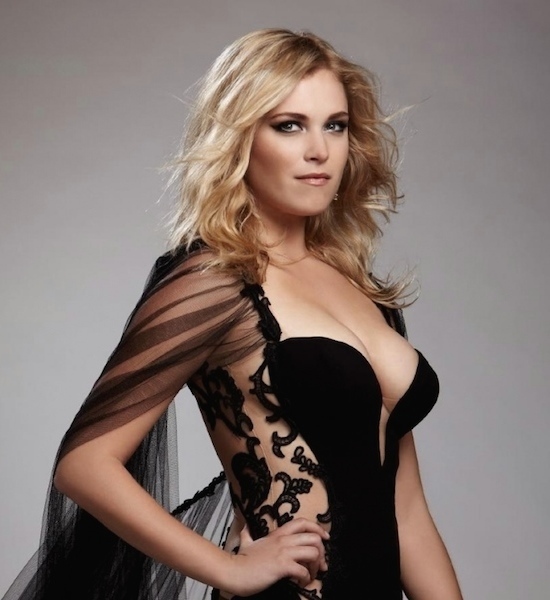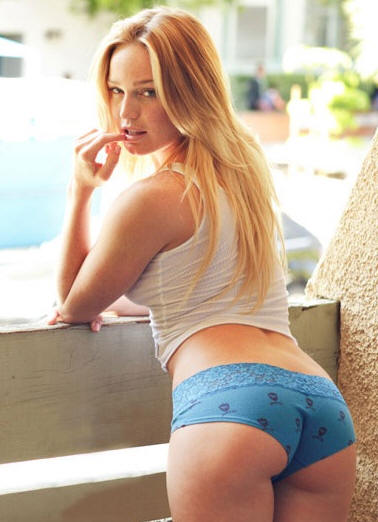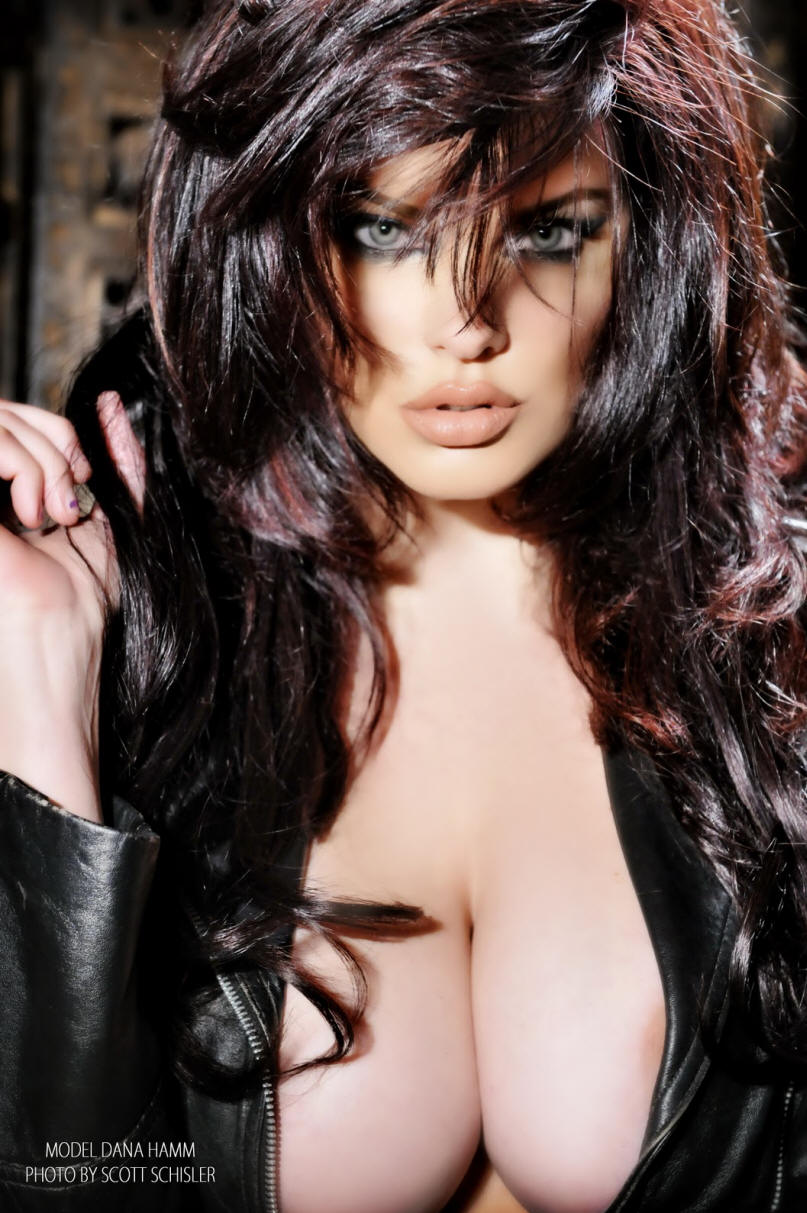 NO ONE ELSE KNOWS, BUT SOMETIMES TRIANNA SECRETLY DRESSES UP FOR HER KING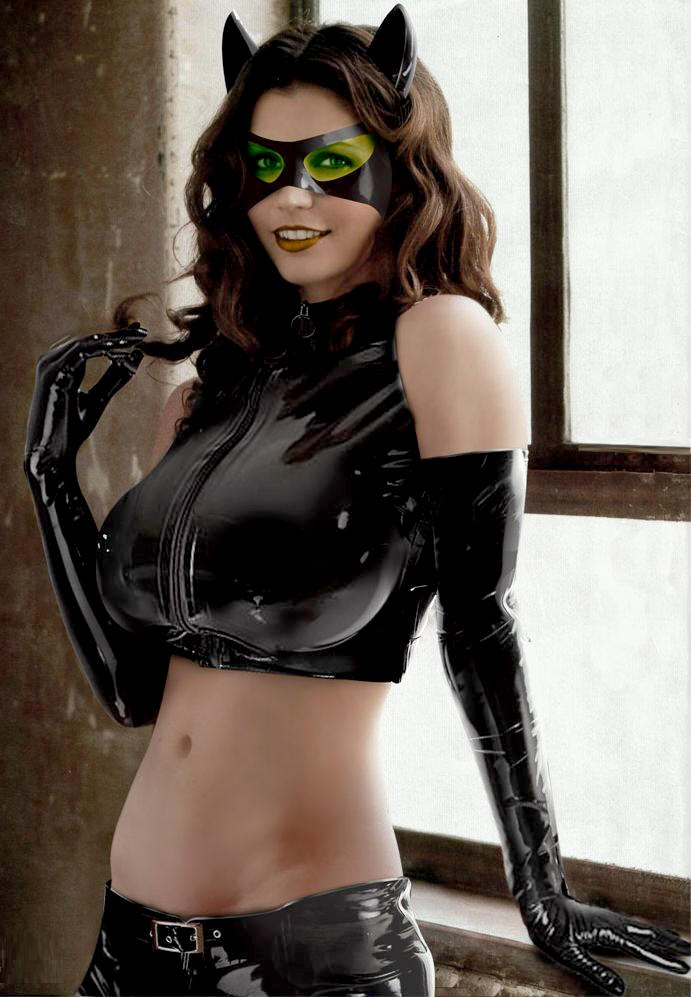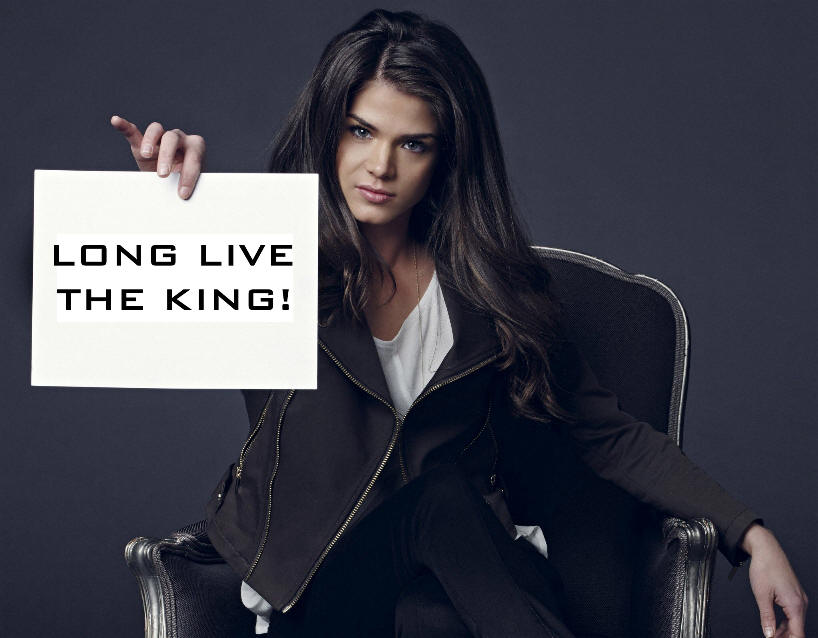 THE CASTLE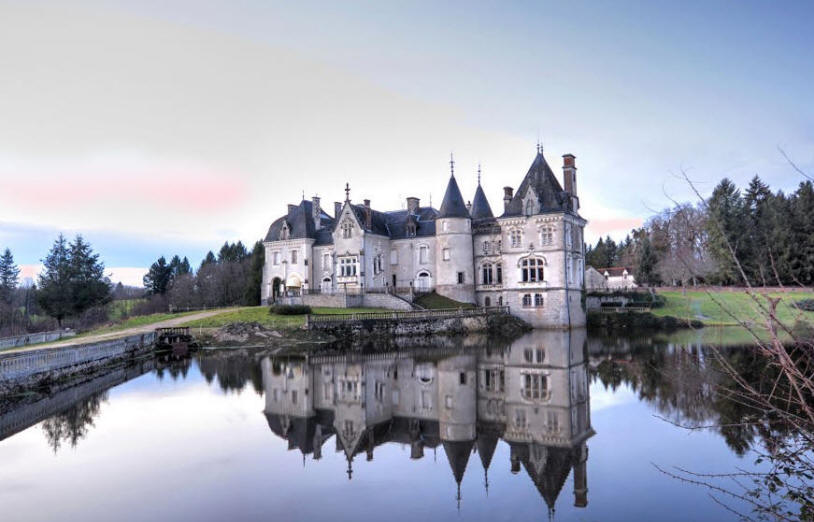 BEST SONG EVER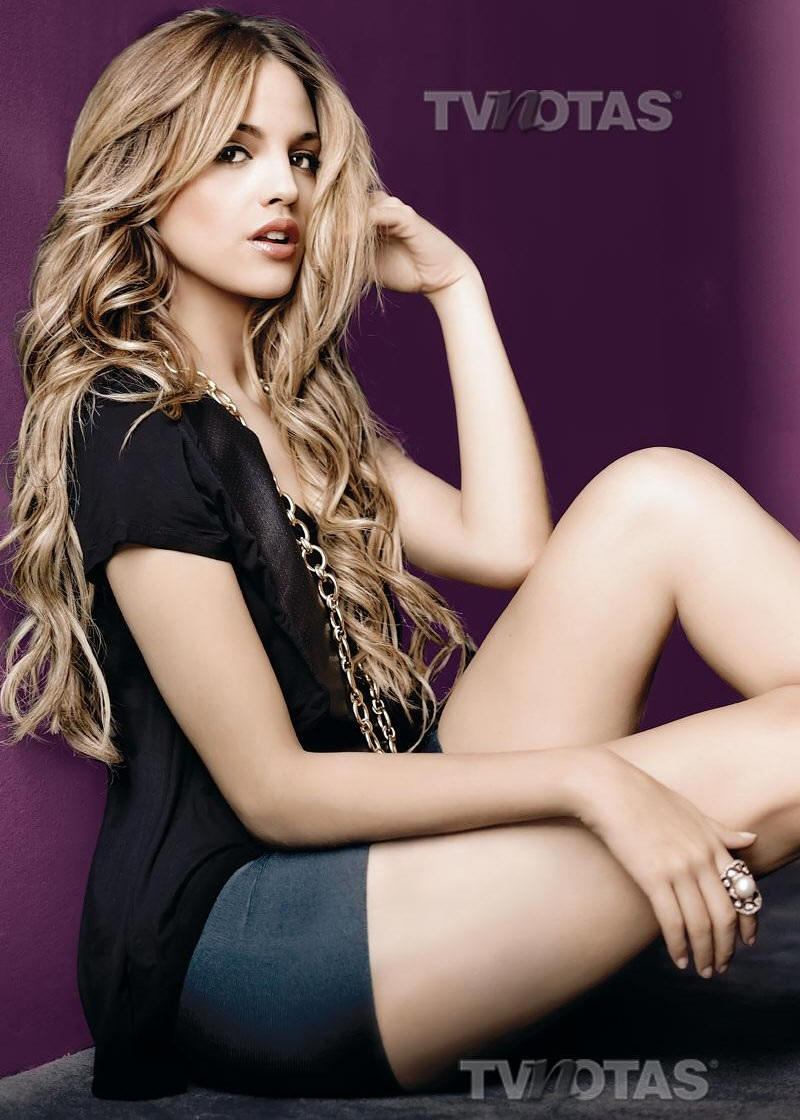 BEST SHAMPOO EVER!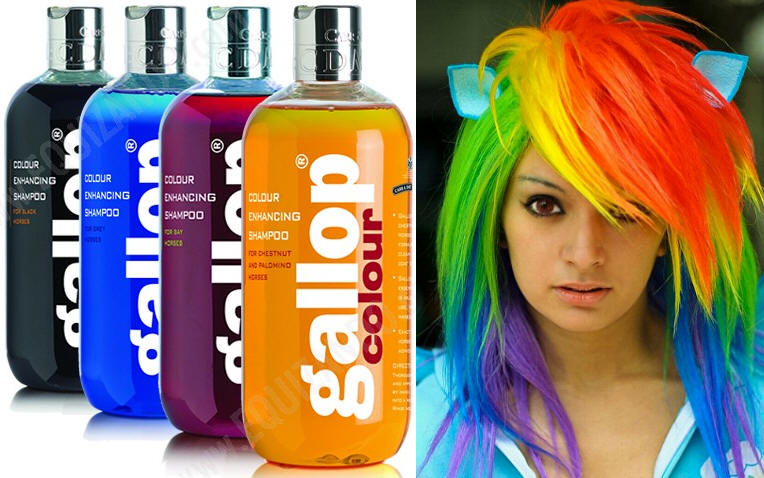 WAITING FOR THEIR KING AND QUEEN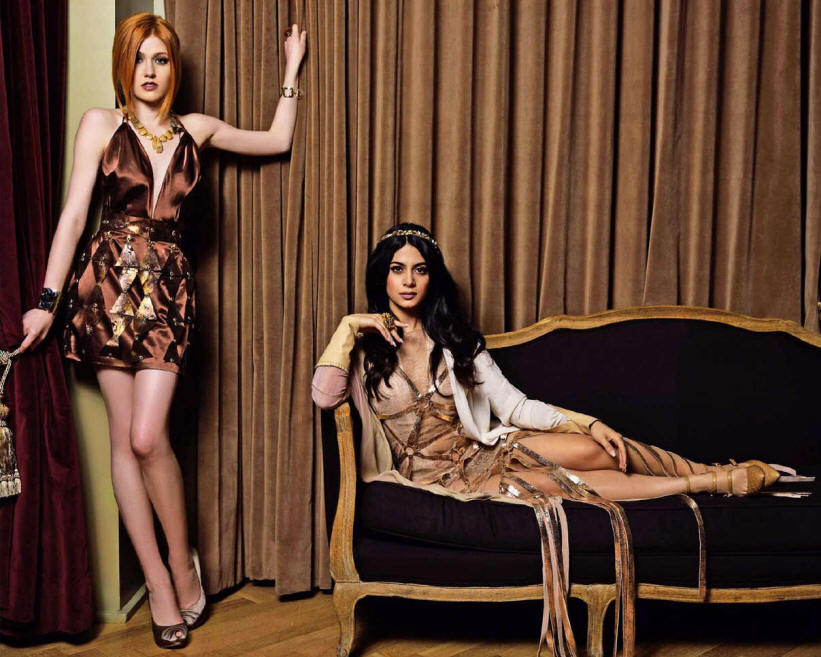 THAT'S RIGHT MY PET, MY TRUE KING HAS FINALLY BEEN REVEALED TO ME AND TOGETHER WE ARE GOING TO RULE THE WORLD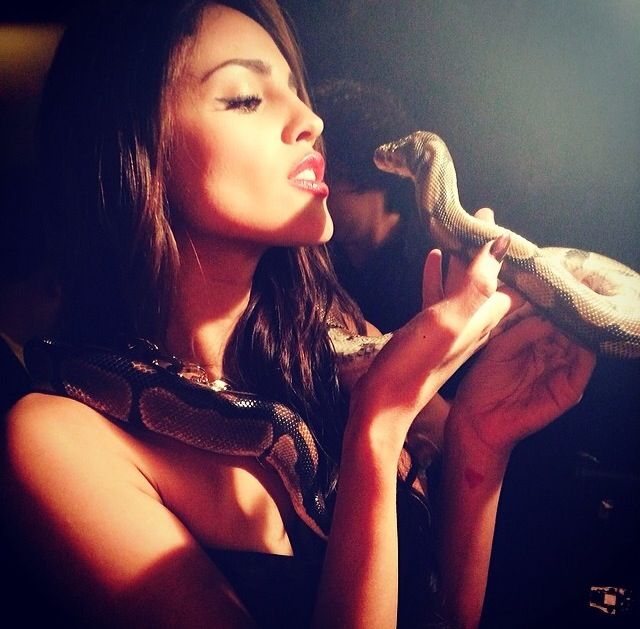 DON'T WORRY EVE, I WILL SEE THAT YOU ARE PURRRRRFECTLY CARED FOR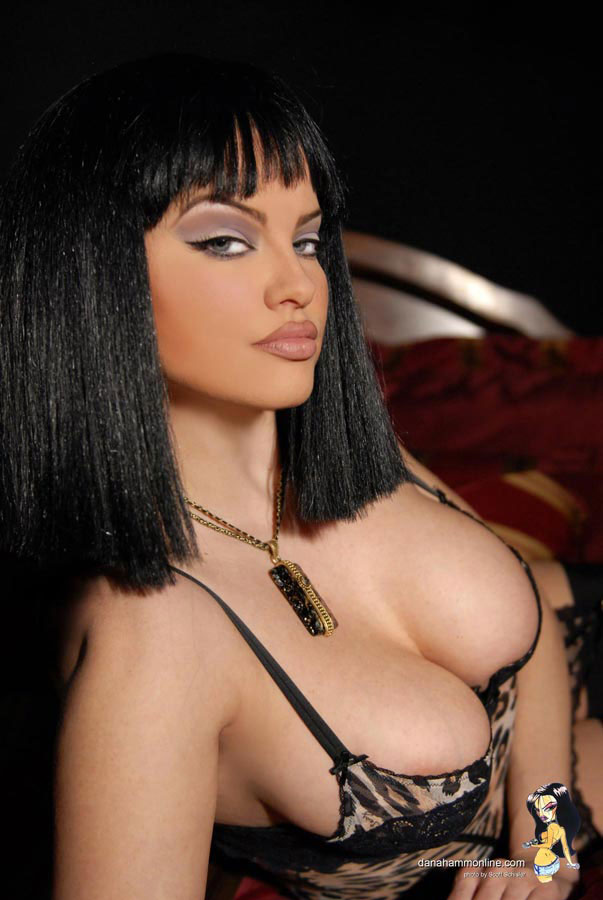 I WANT TO TRY THIS VOLLEYBALL GAME WITH YOU, MY KING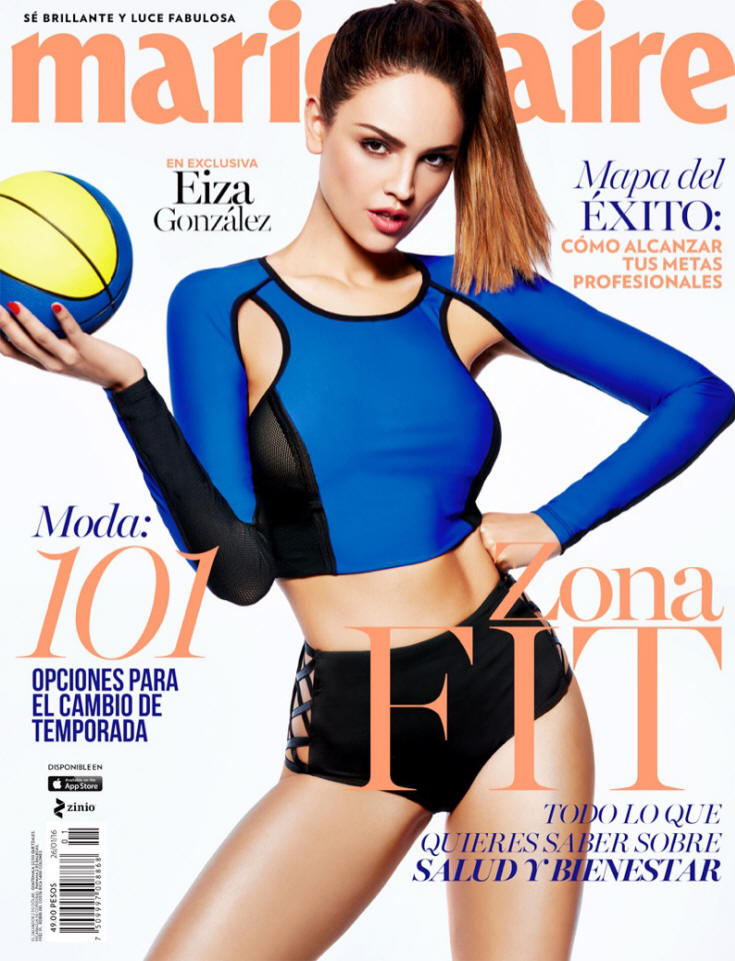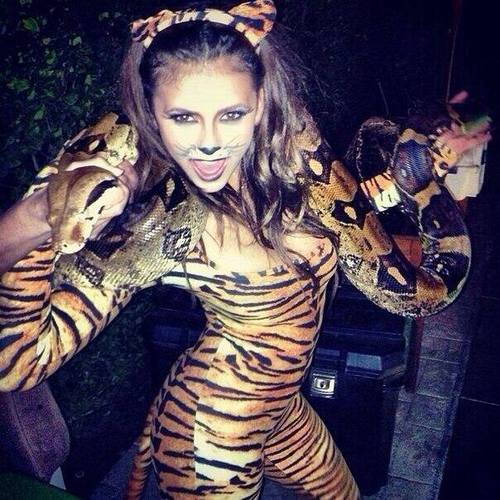 DOES THIS NEW LOOK PLEASE YOU, MY KING?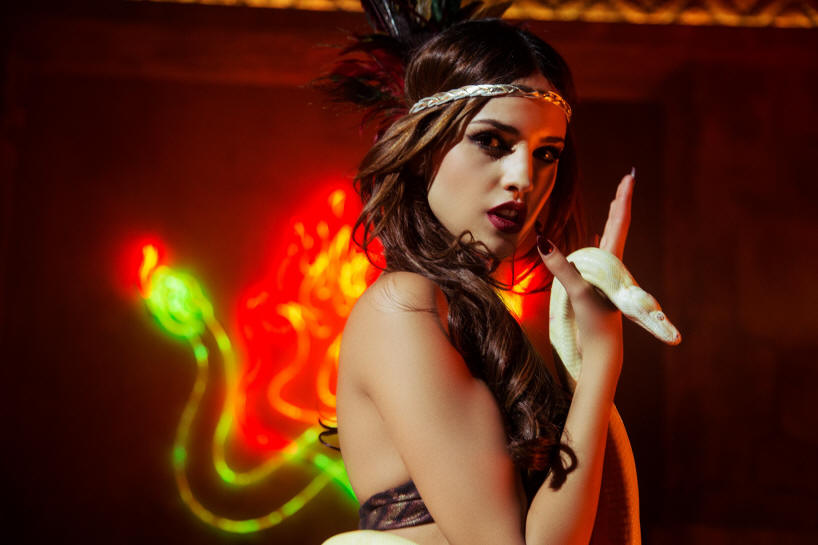 HEY AUNT THALIA, I THINK I OWE YOU FOR SOME SPELLS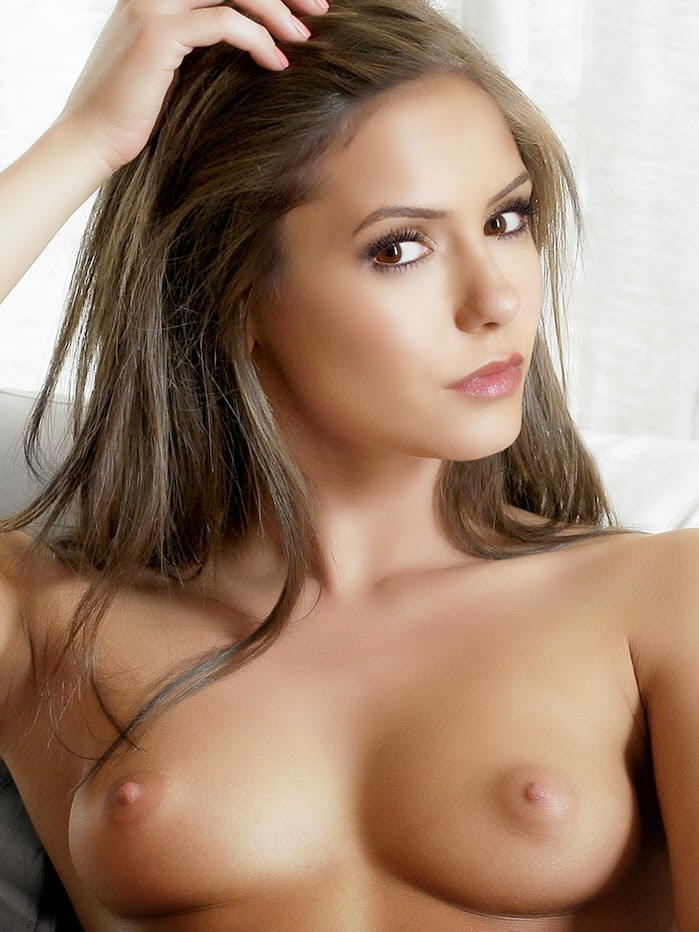 LOOK GUYS! THALIA AND EVE ARE HERE!!!!!!!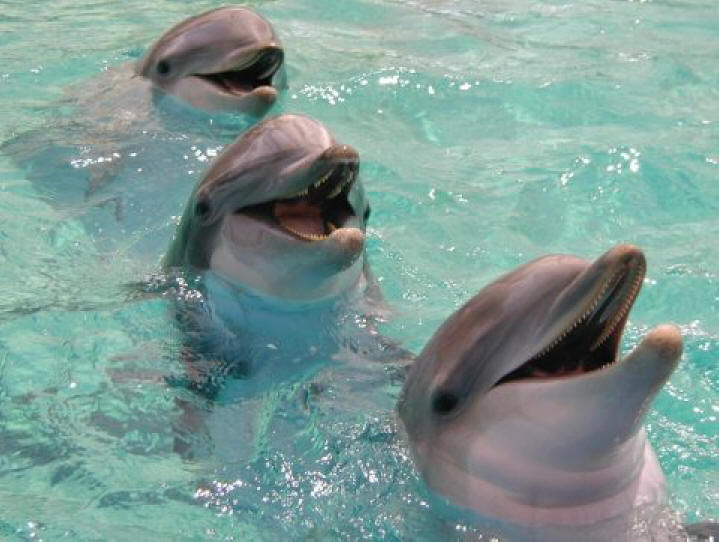 GOOD MORNING EVE, CARE FOR SOME CEREAL?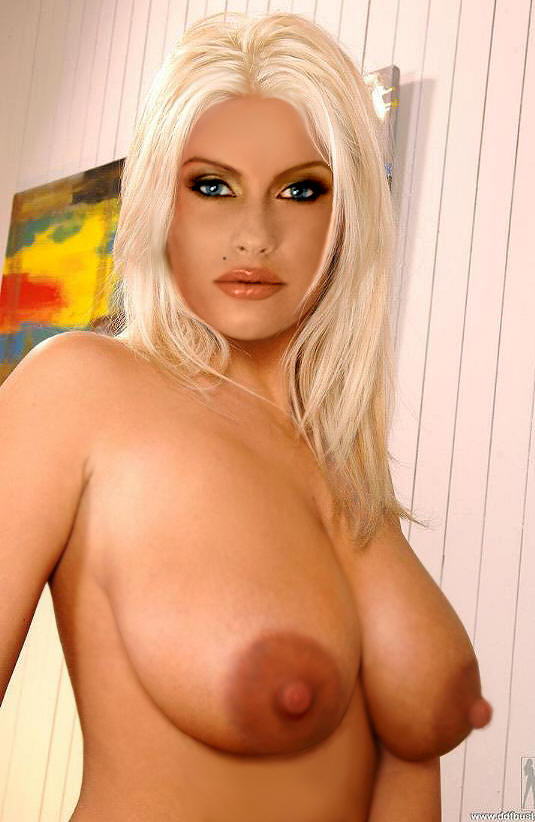 THALIA AND EVE PREPARING FOR CEREAL HERE
MINKA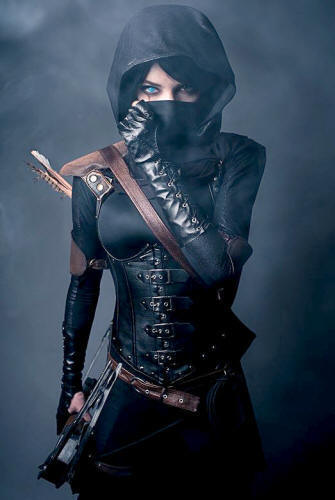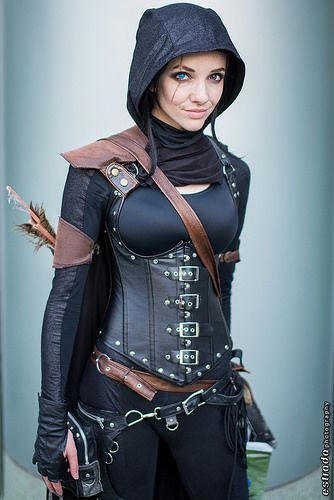 THALIA'S FAVORITE EVE PIC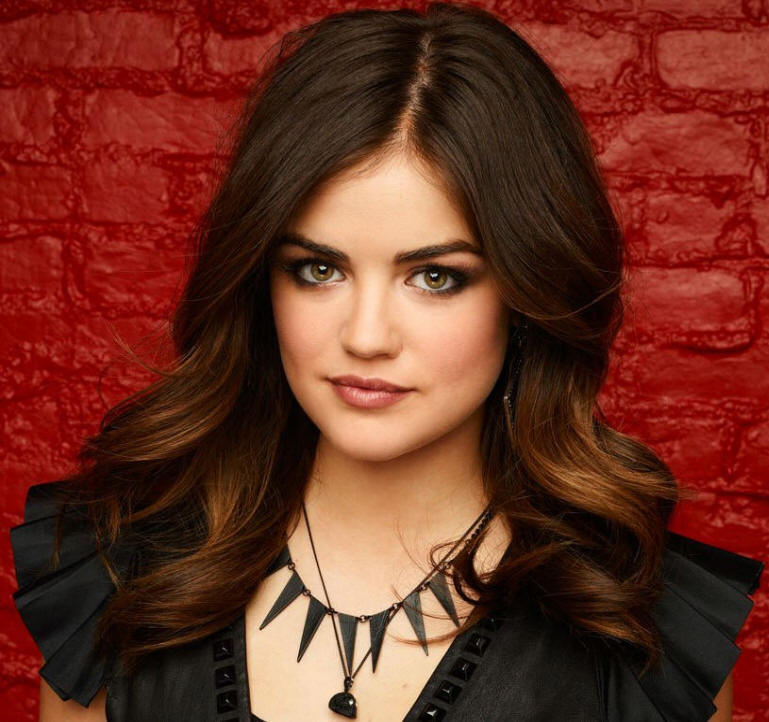 ONLY THALIA'S TRUE #1 FAN GETS TO WEAR HER FEATHERS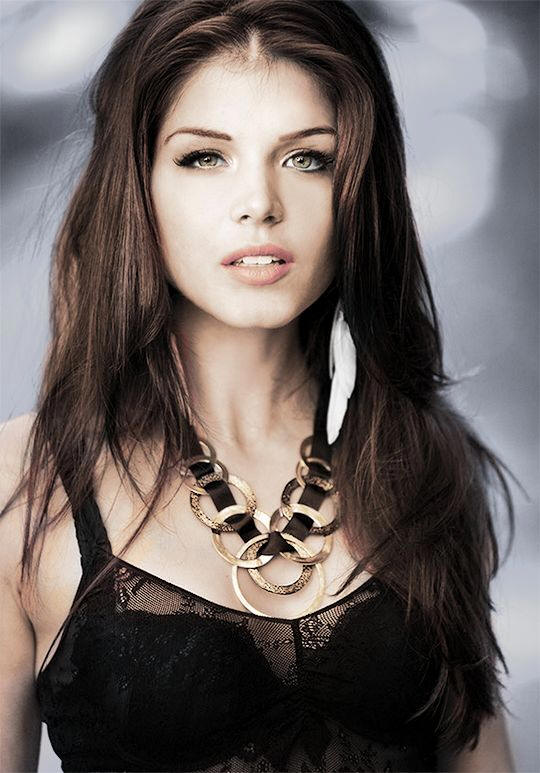 "I'M A SEX SHOOTER, SHOOTIN LOVE IN YOUR DIRECTION"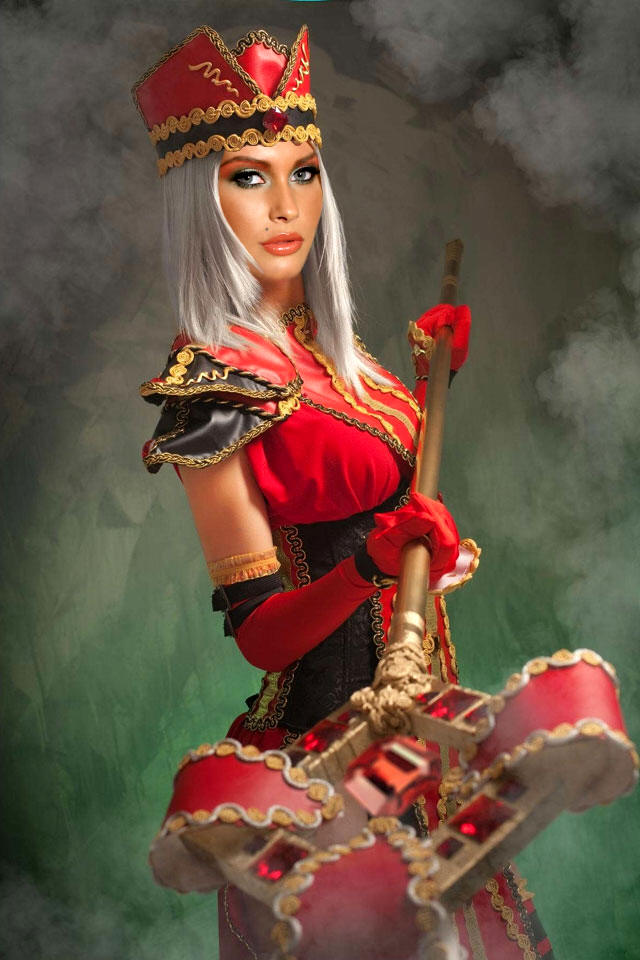 OFFICER DAVINA REPORTING FOR DUTY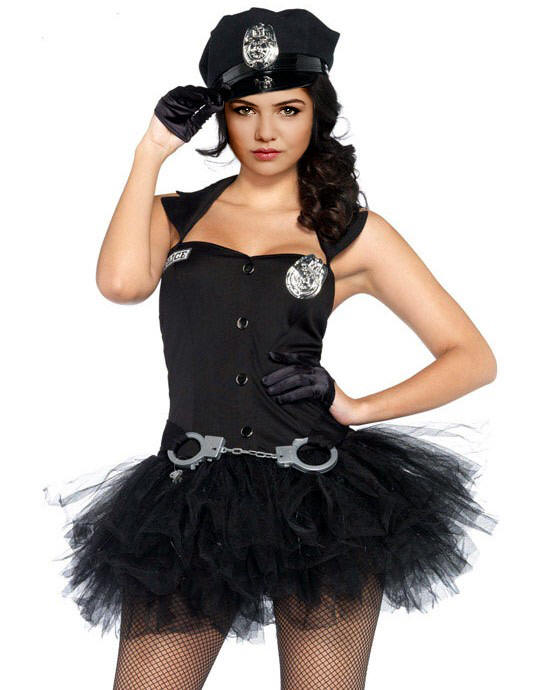 MAY 15, 2016
ADDED NEW GALLERY - EVE!
THALIA'S SECRET FANTASY PICS HERE
THALIA AND EVE SPECIAL HERE
ARACHNE ENTERTAINS THALIA, LINDSAY, AND DAVINA HERE
MULTIPLE GALLERIES HERE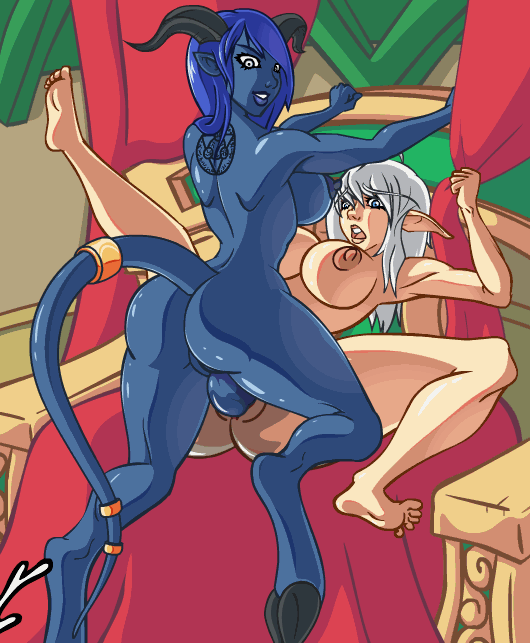 TEAM AMBERLE THEME SONG
MARCH 25, 2016
UPDATED ANGEL AND DEMON GUIDELINES AND ADDED NEW POWERS - DIVINITY AND INFERNALIS TO DISCIPLINES
YOU TALK TOO MUCH THALIA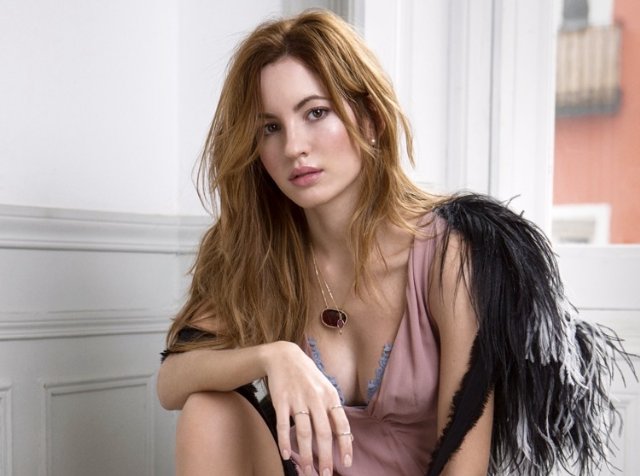 TYRIEL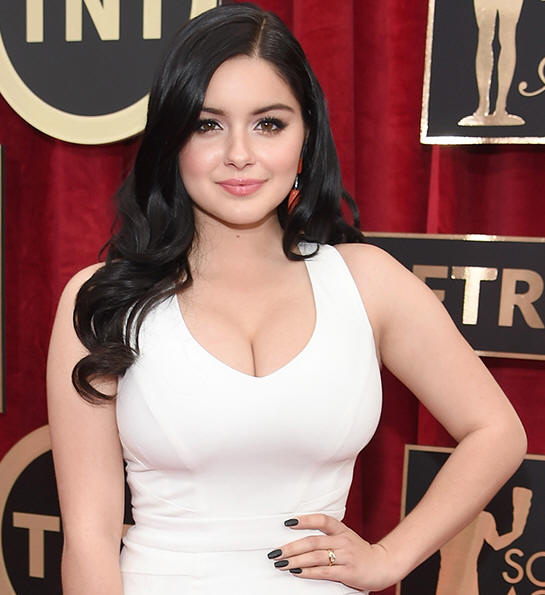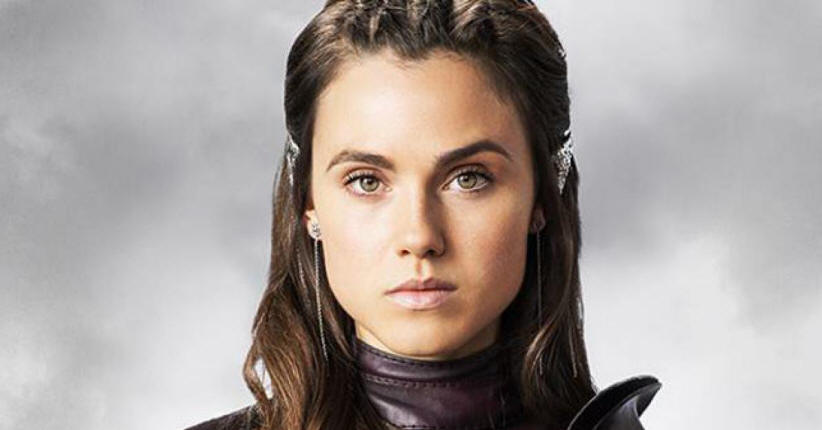 RARITY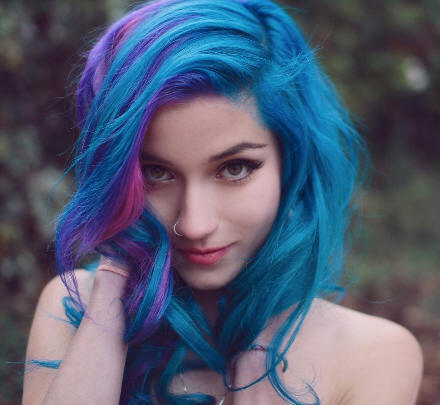 OCTOBER 13, 2015
UPDATED CHARACTER CREATION RULES FOR BASTRA
UPDATED AUSPEX, FELIS, AND MUSEA IN DISCIPLINES - SOME OF THE POWER LEVELS HAVE SHIFTED
MIDGET RAINBOW - I THINK SHE GOT SHOVED BY A BIOMAN ;)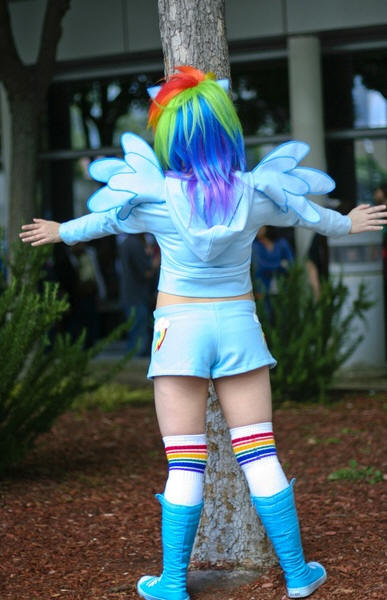 WHAT I LACK IN HEIGHT, I MAKE UP FOR WITH BOOBS ;)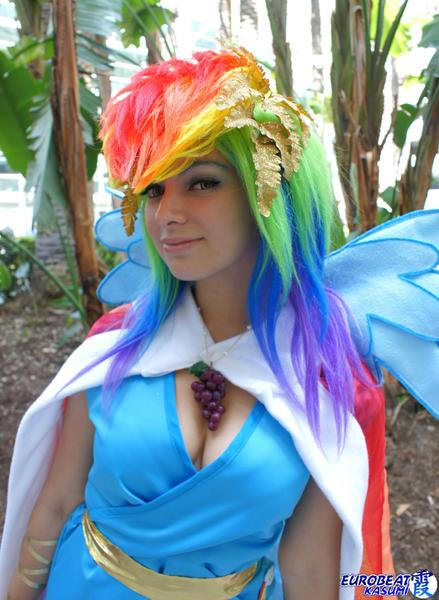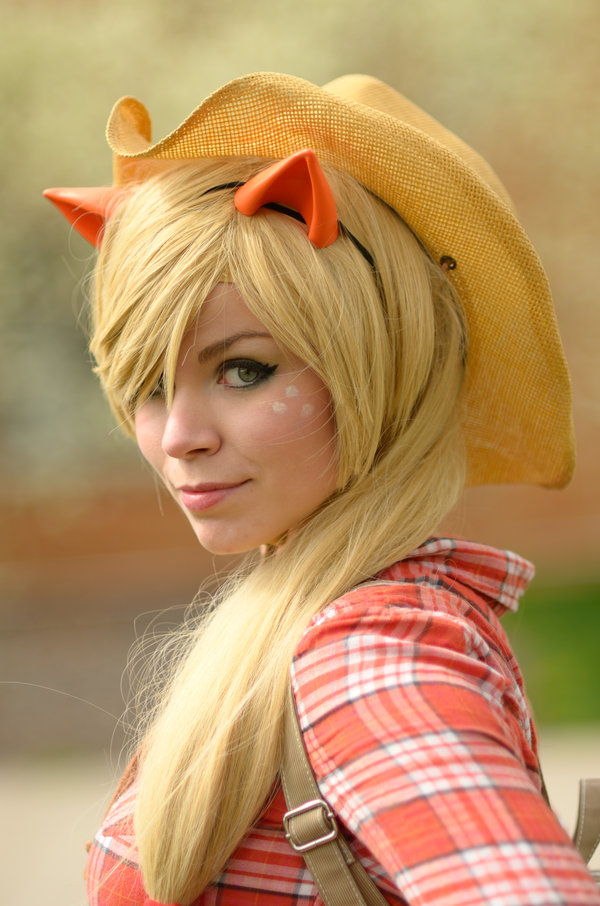 PONY PRINCESS POWER!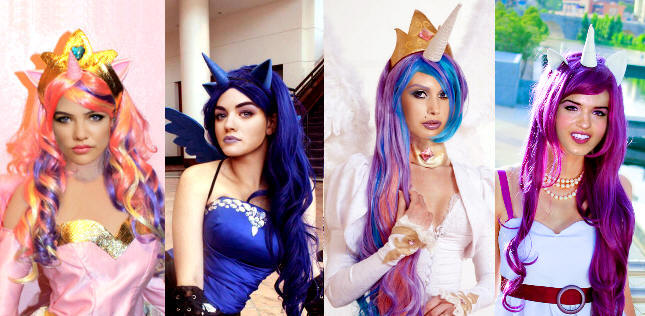 SUNSET SHIMMER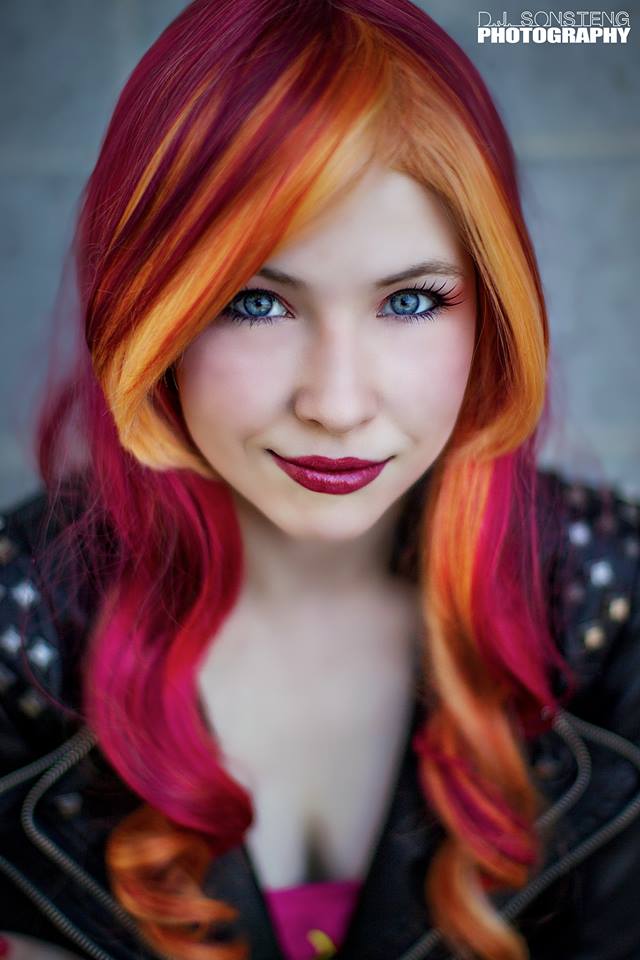 NEW TAROT MODEL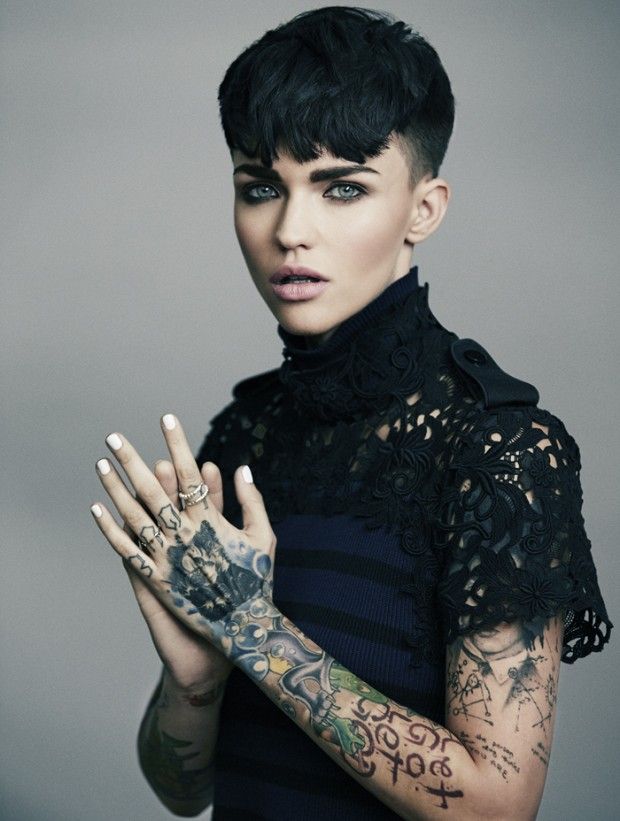 JUNE 28, 2015
FINALLY ADDED A NEW GALLERY! YOU GUESSED IT - KIRSTIE! HERE
ADDED NEW PHYSICAL ADEPT POWER TO RULES
HARPY CENTAUR!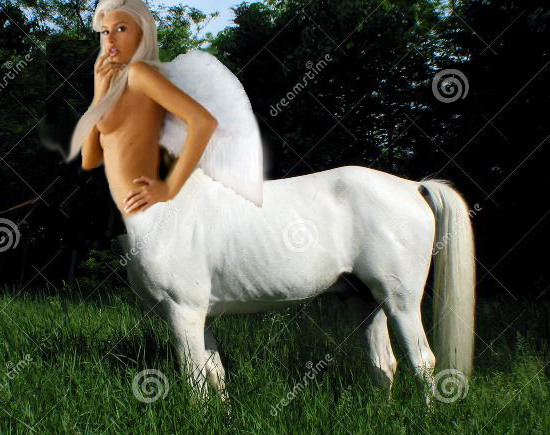 I WANT TO EXORCISE THE DEMONS FROM YOUR PAST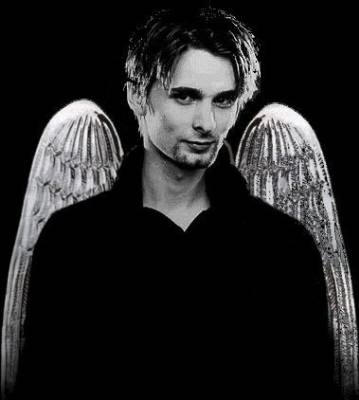 WELCOME HOME HONEY! THE GIRLS ARE ASLEEP - IS THERE ANYTHING IN PARTICULAR YOU'D LIKE TO DO?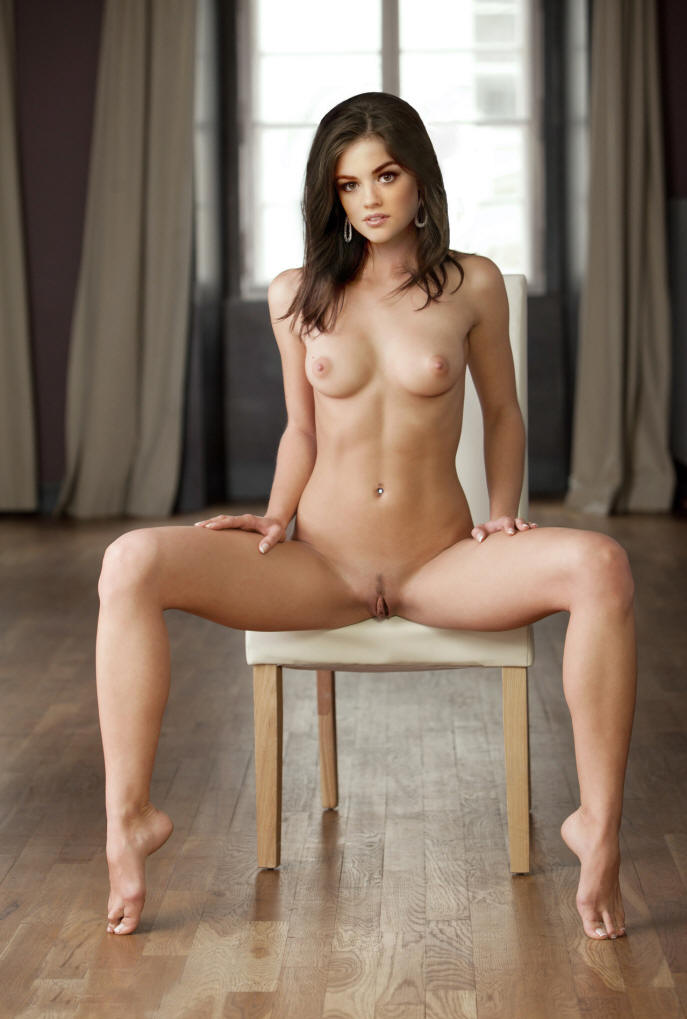 PREVIOUS UPDATES
ADDED NEW FEATURE - THALIA'S SECRET HALLOWEEN TREAT WISH LIST PAGE!
added NEW MUTANT SECTION WITH PROPOSED NEW SYSTEMS